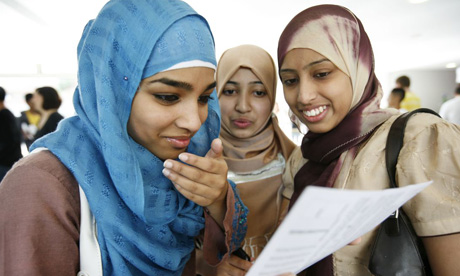 Are you looking for your old school photograph?
We have one of the largest databases on the Internet. With the help of Education Departments around the World we are now connecting with over 500 new schools weekly.
Our company started in Ireland in 1994 with 7 staff. Today, World School Photographs have over 9,000 staff in 136 different Countries. Our Web Site has a 98% success rate. It is now one of the fastest growing sites on the Internet. Our system works for: University, Graduation, College, Army, Academy, High School, Primary Schools, Secondary Schools, Third Level Education.
Every Country is now connected.
Search for your photograph now
Find it here using our state of the art search utility*.
Over 98% success rate. Its simple, easy & free.
Latest News: